An environmental look at WHEAT research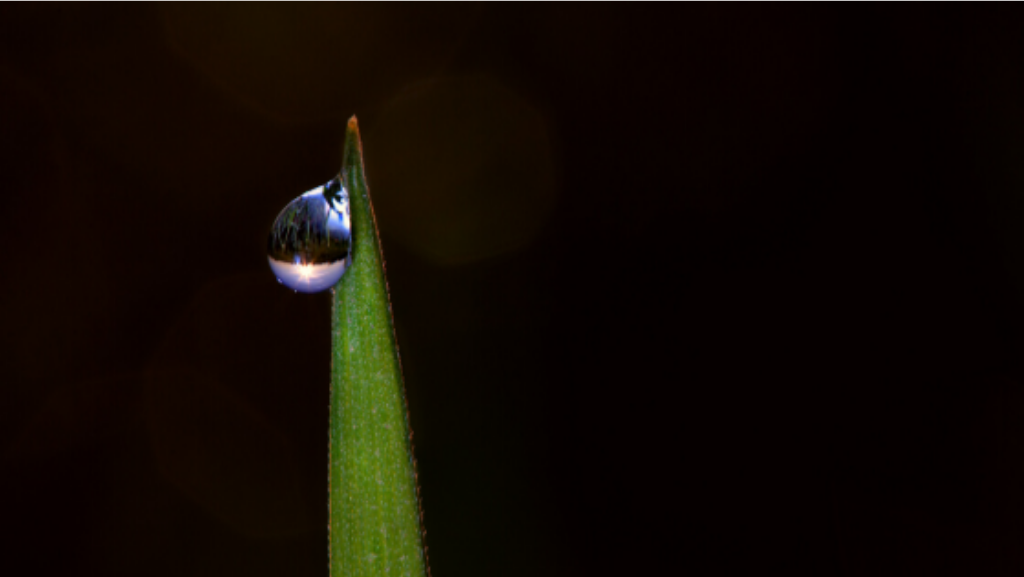 As we recognize the 50th year of Earth Day, the CGIAR Research Program on Wheat (WHEAT) looks back on recent impactful research to increase crop productivity while conserving natural resources.
WHEAT and its lead research partner, the International Maize and Wheat Improvement Center (CIMMYT), are proud of our research to move the needle on improving the environmental sustainability of farming and food production.
Plant resistance to insects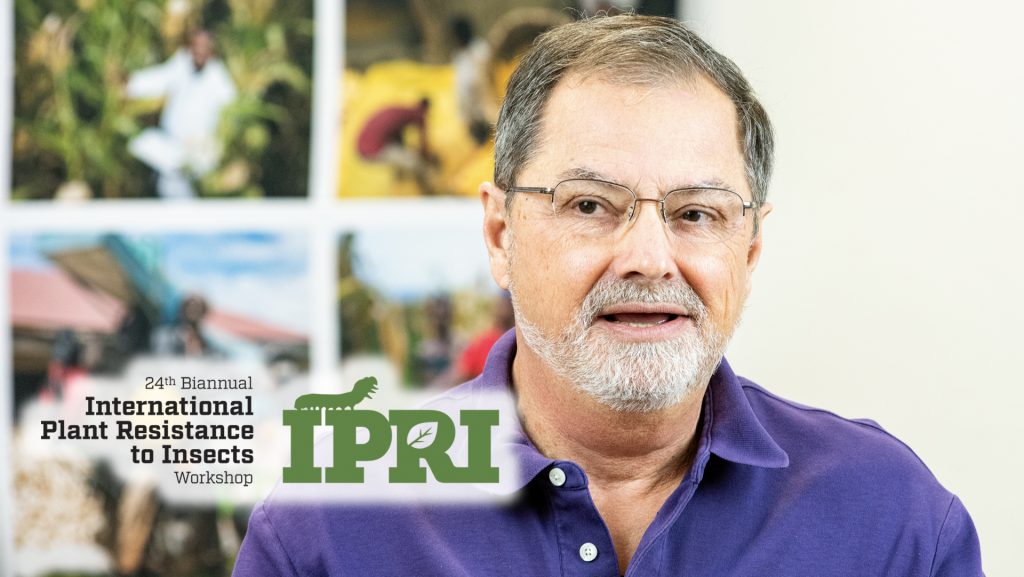 The 24th biannual session of the International Plant Resistance to Insects (IPRI) workshop, held at CIMMYT headquarters this year, featured innovative insect resistance solutions to the global threat of crop pests. Their goal: to reduce the use of pesticides.
Conservation agriculture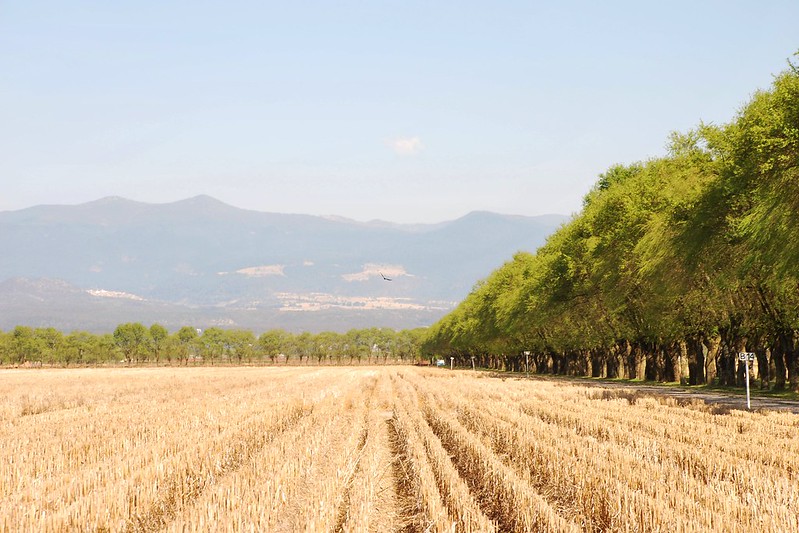 WHEAT and CIMMYT research has consistently shown the wide-ranging benefits of conservation agriculture practices such as zero tillage, crop rotation and soil cover – for crop performance, water use efficiency, farmer incomes and climate action. This research helps governments in South Asia — a global "hotspot" for climate vulnerability – develop policies to prioritize and encourage these techniques.
Appropriate fertilizer use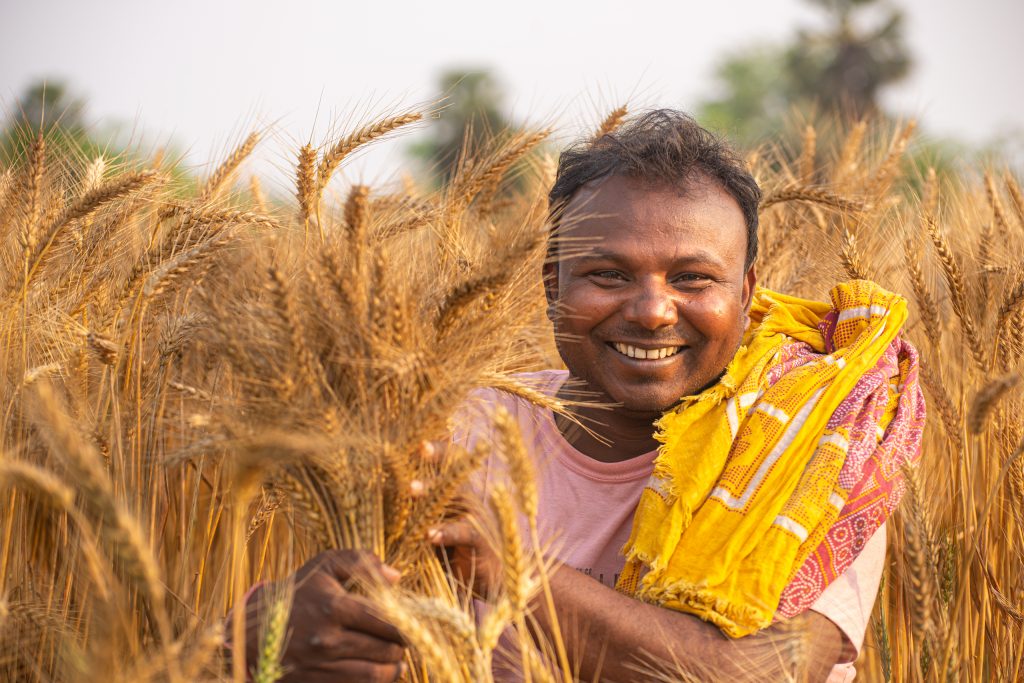 Research by WHEAT scientist Tek Sapkota has identified the optimum rates of nitrogen fertilizer application for rice and wheat in the Indo-Gangetic Plains of India — minimizing dangerous greenhouse gas emissions while maintaining crop productivity.
Reducing residue burning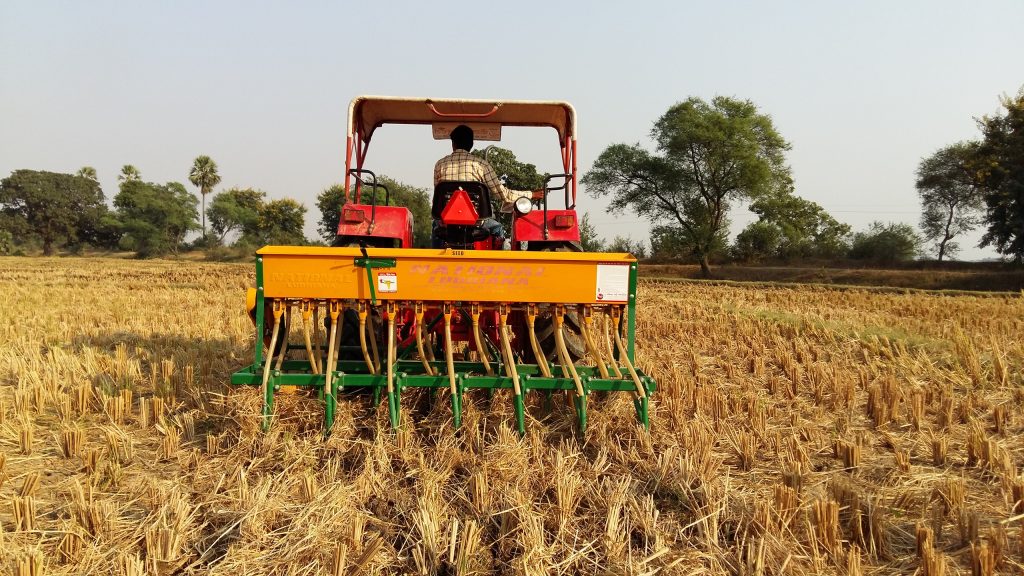 A study by a global team including WHEAT scientist ML Jat shows that replacing rice residue burning with no-till farming practices raises farmers' profits, cuts farm-related greenhouse gas emissions by as much as 78%, and lowers the choking air pollution that plagues the region each winter. These findings support Indian government policies including a US$166 million subsidy to promote mechanization such as the Happy Seeder.
Earth Day 1970 gave a voice to an emerging public consciousness about the state of our planet. With the same consciousness, we at WHEAT continue to work on research solutions to sustainably increase the production of nutritious wheat for improved livelihoods throughout the world.
---
Related tags