A new Deputy Director General for ICARDA
As of 29 April, Dr. Jacques Wery, Professor of Agronomy and Agricultural Systems of the University of Montpellier, will begin serving as Deputy Director General for Research for ICARDA. In his new role, he will provide scientific and managerial leadership in setting priorities, planning, implementing, and monitoring a cohesive research agenda aligned with ICARDA's strategic direction and results framework.
Click here to read the full announcement on the ICARDA web page.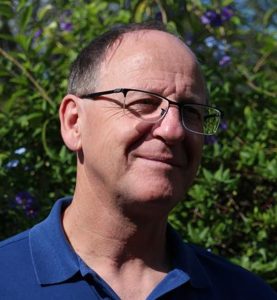 ---
Related tags