Historic wheat research station poised to host cutting-edge research
This story by Alison Doody was originally published on the CIMMYT website.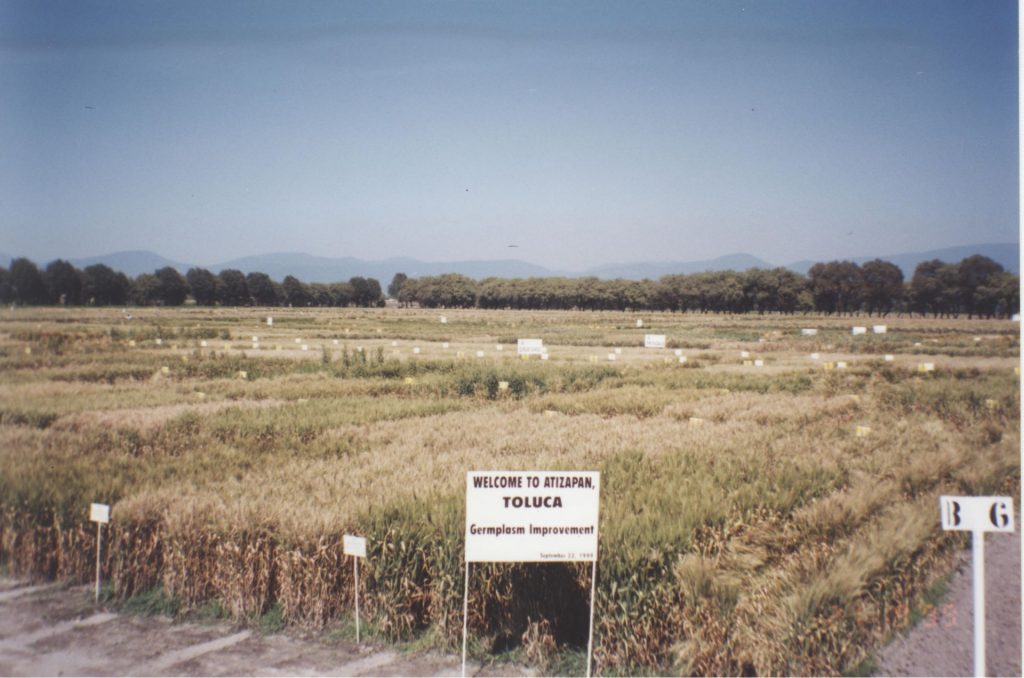 It was the site where International Maize and Wheat Improvement Center (CIMMYT) scientist Norman Borlaug famously received news of his 1970 Nobel Peace Prize win. Now, Toluca station will become CIMMYT's new testing site for rapid generation advancement and speed breeding in wheat – a method that accelerates generation advancement of crops and shortens the breeding cycle using tools like continuous lighting and temperature control.
The Toluca wheat experimental station is one of CIMMYT's five experimental stations in Mexico, located in a picturesque town on the outskirts of Mexico's fifth largest city, Toluca, about 60 kilometers southwest of Mexico City. The station was strategically chosen for its cool, humid conditions in summer. These conditions have made it an ideal location for studying wheat resistance to deadly diseases including yellow rust and Septoria tritici blotch.
Since its formal establishment in 1970, Toluca has played a key role in CIMMYT's wheat breeding program. The site is also of significant historical importance due to its origins as a testing ground for Borlaug's shuttle breeding concept in the 1940s, along with Ciudad Obregón in the Sonora state of northern Mexico. The breeding method allowed breeders to plant at two locations to advance generations and half the breeding cycle of crops.
Applying this unorthodox breeding method, Borlaug was able to advance wheat generations twice as fast as standard breeding programs. Planting in contrasting environments and day lengths — from the cool temperatures and high rainfall of Toluca to the desert heat of Ciudad Obregón — also allowed Borlaug and his colleagues to develop varieties that were more broadly adaptable to a variety of conditions. His shuttle breeding program was so successful that it provided the foundations of the Green Revolution.
Toluca was also the site where the first sexual propagation of the destructive plant pathogen Phytophtora infestans was reported. The deadly pathogen is best known for causing the potato late blight disease that triggered the Irish potato famine.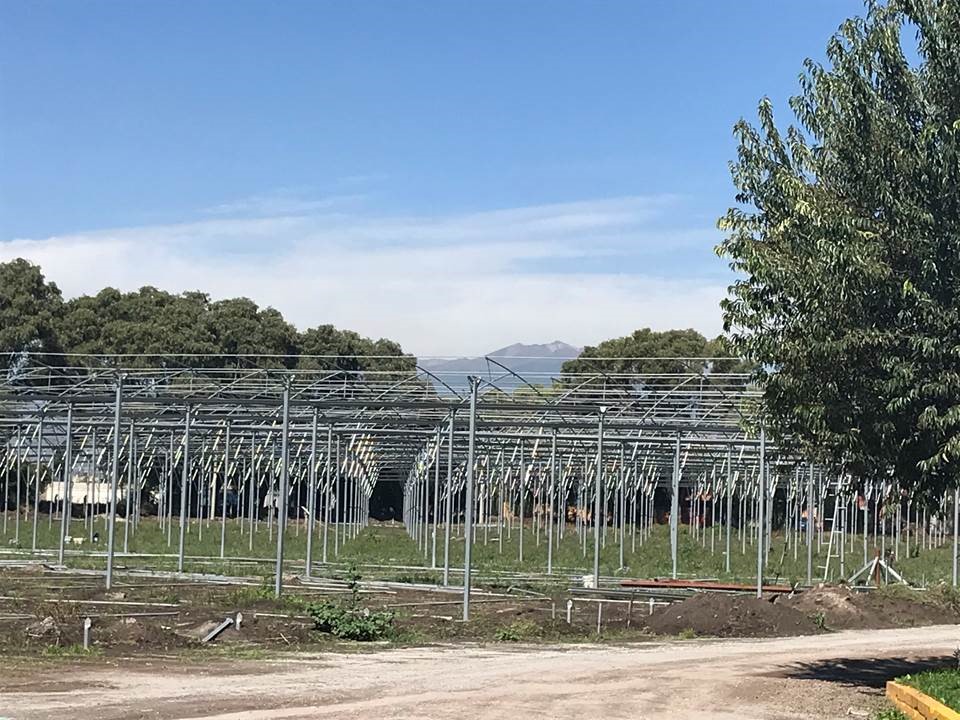 New life for the historic station
More than 50 years since its establishment, the station will once again host cutting-edge innovation in wheat research, as the testing ground for a new speed breeding program led by wheat scientists and breeders from Accelerating Genetic Gains in Maize and Wheat (AGG).
Funded by the Bill & Melinda Gates Foundation, the UK Department for International Development (DFID), the U.S. Agency for International Development (USAID) and the Foundation for Food and Agriculture Research (FFAR), AGG aims to accelerate the development and delivery of more productive, climate-resilient, gender-responsive, market-demanded, and nutritious maize and wheat varieties.
While most breeding programs typically take between 7-8 years before plants are ready for yield testing, shuttle breeding has allowed CIMMYT to cut the length of its breeding programs in half, to just 4 years to yield testing. Now, AGG wheat breeders are looking to shorten the breeding cycle further, through rapid generation advancement and speed breeding.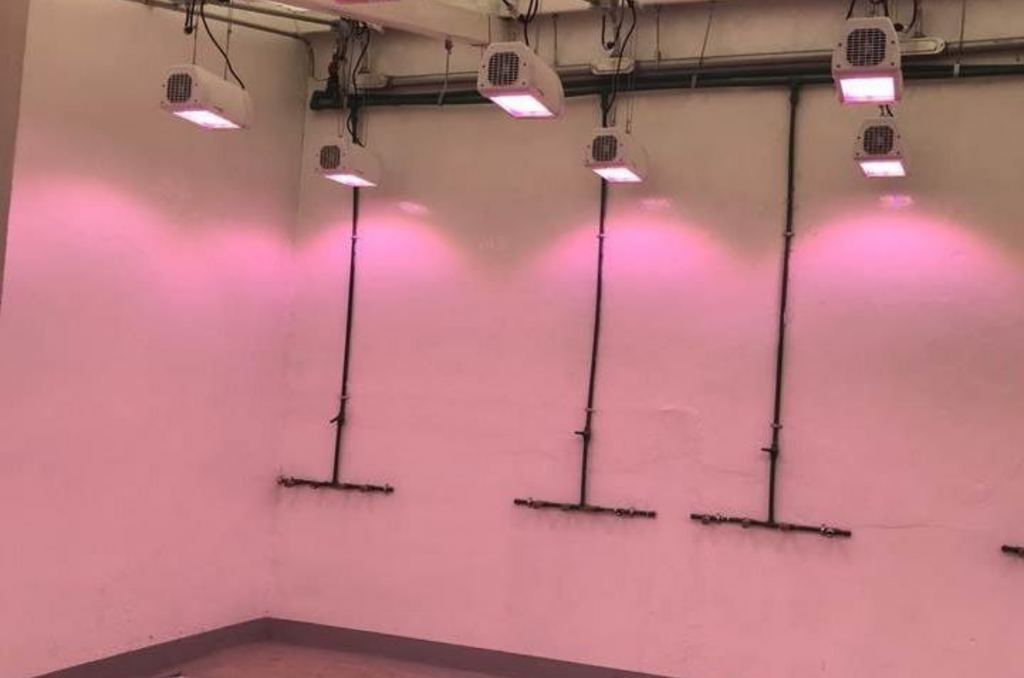 "The AGG team will use a low-cost operation, in-field screenhouse, spanning 2 hectares, to grow up to 4 generations of wheat per year and develop new germplasm ready for yield testing within just 2 years," said Ravi Singh, CIMMYT distinguished scientist and head of wheat improvement. "This should not only save on cost but also help accelerate the genetic gain due to a significant reduction in time required to recycle best parents."
Construction of the new rapid generation advancement and speed breeding facilities is made possible by support from the Bill and Melinda Gates Foundation and DFID through Delivering Genetic Gain in Wheat (DGGW), a 4-year project led by Cornell University, which ends this year. It is expected to be complete by September.
The concept of speed breeding is not new. Inspired by NASA's efforts to grow crops in space, scientists at the University of Sydney, the University of Queensland (UQ) and the John Innes Centre developed the technique to accelerate the development of crops and improve their quality. The breeding method has been successfully used for crops like spring wheat, barley, pea, chickpea, radish and canola.
CIMMYT Global Wheat Program Director Hans Braun highlighted the importance of testing the new breeding scheme. "Before completely adopting the new breeding scheme, we need to learn, optimize and analyze the performance results to make necessary changes," he said.
If all goes well, Toluca could once again be on the vanguard of wheat research in the near future.
"We plan to use the speed breeding facility for rapid integration of traits, such as multiple genes for resistance, to newly-released or soon to be released varieties and elite breeding lines," said CIMMYT Wheat Breeder Suchismita Mondal, who will lead the work in these facilities. We are excited to initiate using the new facilities."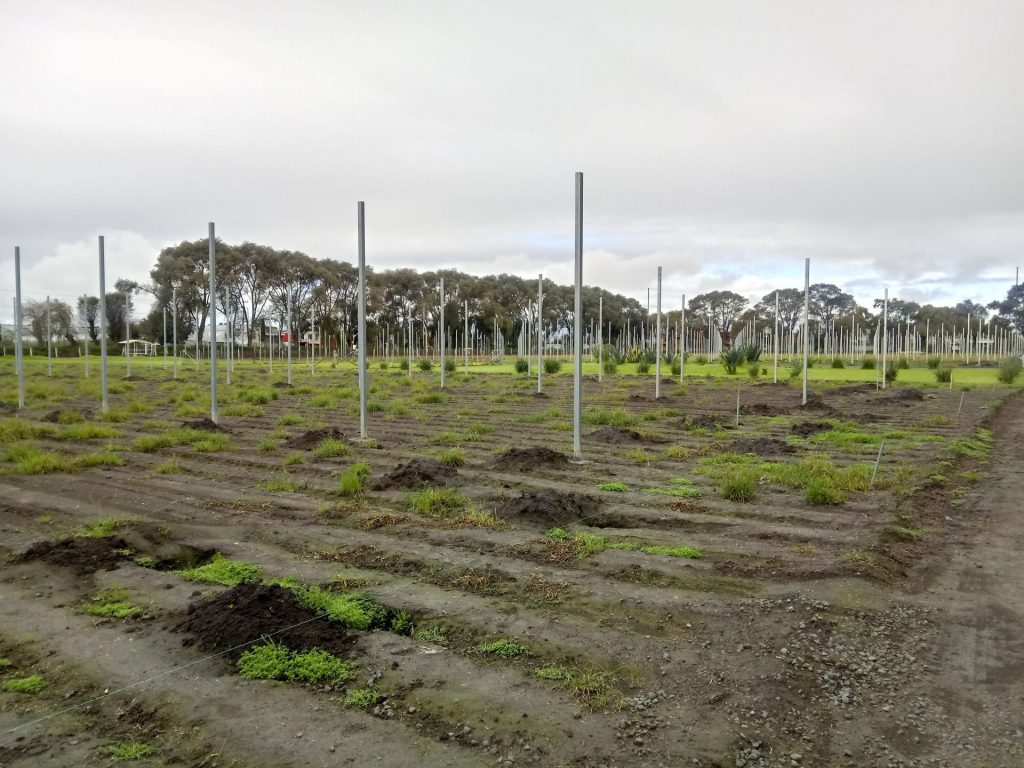 ---
Related tags