Participation of Women Farmers Increases in Africa and Middle East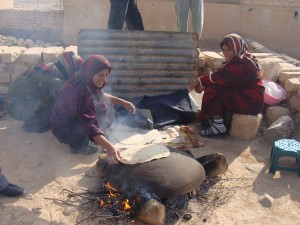 New research from the International Center for Agricultural Research in the Dry Areas (ICARDA) and partners found "modest gains in women's empowerment" for female agricultural workers in Northwest Syria.
Through field work focusing on female contractors and wage laborers, researchers analyzed gender relations in the region and studied power dynamics within households. Women's presence in agriculture is increasing in North Africa and the Middle East; in some parts, women comprise 60 percent of the workforce, though this does not necessarily result in increased access to or control of resources like land, information, technical support or income.
---
Related tags