Wheat rust researcher named AAAS fellow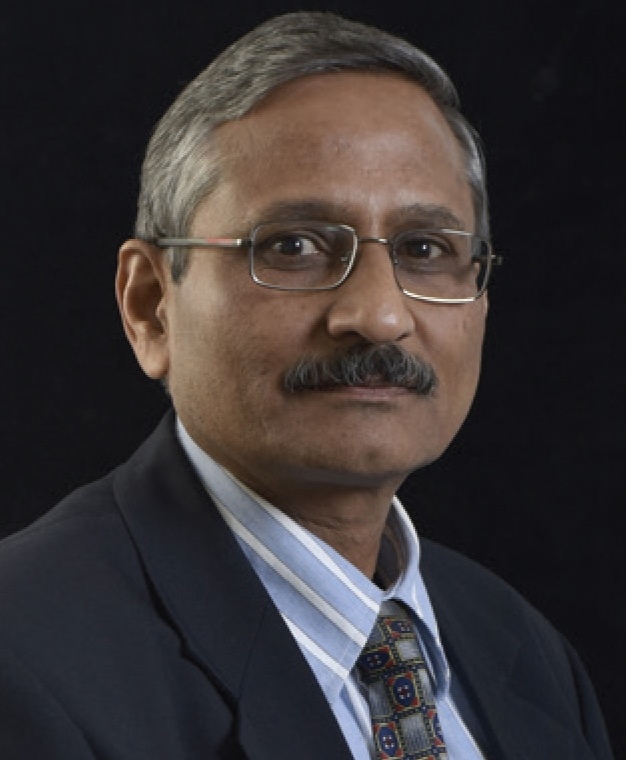 By Mike Listman/CIMMYT
WASHINGTON D.C. (February 10, 2016)- In a ceremony on 13 February 2016, scientist Ravi Singh will be named become a Fellow of the American Association for the Advancement of Science (AAAS) for "distinguished contributions to the field of agricultural research and development, particularly in wheat genetics, pathology and breeding." Singh leads wheat improvement and rust disease resistance research at CIMMYT.
Additionally, two CIMMYT scientists will speak at an AAAS session on 14 February titled "Pathogens Without Borders." The session will highlight the work of David Hodson and Jessica Rutkoski who, like Singh, are researchers in the Durable Rust Resistance in Wheat (DRRW) project – part of the Borlaug Global Rust Initiative at Cornell University.
To read the complete story on the Thompson-Reuters Foundation News page that describes the event and global efforts to stop wheat rust disease, click here.
---
Related tags