Concerned experts ask world leaders to head off a global food security crisis from COVID-19
This story by Mike Listman was originally posted on the CIMMYT website.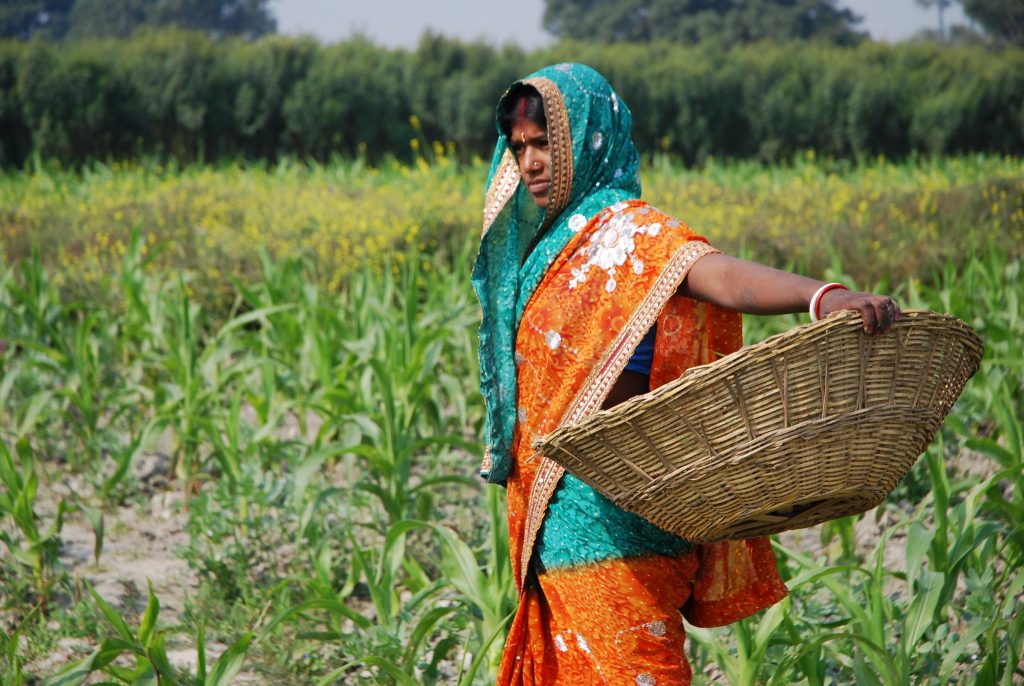 Alarmed by the risk of global and regional food shortages triggered by the COVID-19 pandemic, a coalition of businesses, farmers' groups, industry, non-governmental organizations, and academia has called on world leaders urgently to maintain open trade of their surplus food products.
Published by the Food and Land Use Coalition (FOLU) on April 9, 2020, and signed by 60 experts, the call to action urges world leaders to keep food supplies flowing, specially support vulnerable people, and finance sustainable, resilient food systems.
Covered by major world media, the declaration encourages governments to treat food production, processing, and distribution as an essential sector — similar to public health care — and thus to support continued, safe, and healthy activities by farmers and others who contribute to the sector, according to Martin Kropff, director general of the International Maize and Wheat Improvement Center (CIMMYT) and a signatory of the call to action.
"Consumers in low-income countries face the greatest threat of food insecurity," said Kropff. "Their tenuous access to nutritious food is jeopardized when surplus food-producing nations choose to close trade as a defensive measure."
Kropff added that many households in low-income countries depend on agriculture or related activities for their food and livelihoods. Their productivity and food security are compromised by illness or restrictions on movement or working.
"The call to action resonates with the findings of a landmark 2015 study by Lloyd's of London," he explained. "That work highlighted the fragility of global food systems in the event of coinciding shocks, an outcome that seems entirely possible now, given the health, cultural, and economic impacts of the COVID-19 pandemic."
At the same time, the work of CIMMYT, other CGIAR centers, and their partners worldwide helps to stabilize food systems, according to Kropff.
"Our research outputs include high-yielding, climate-resilient crop varieties and more productive, profitable and sustainable farming methods," he said. "These give farmers — and especially smallholders — the ingredients for more efficient and effective farming. They are grounded in reality through feedback from farmers and local partners, as well as socioeconomic studies on markets and value chains for food production, processing, and distribution."
---
Related tags