New study confirms the nutritional and health benefits of zinc-biofortified wheat in India
A recent study by India and US scientists shows that when vulnerable young children in India consume foods with wheat-enriched zinc, the number of days they spend sick with pneumonia and vomiting significantly diminishes.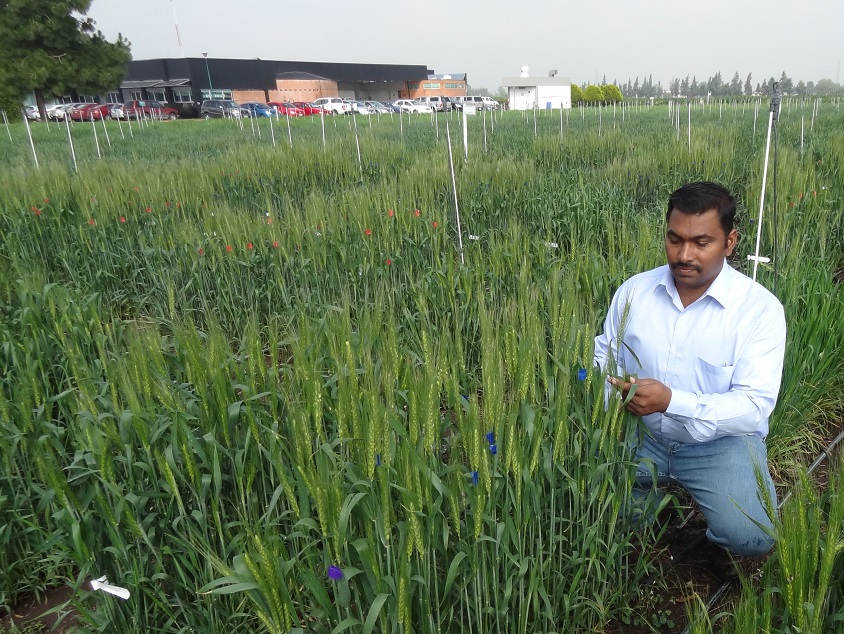 An estimated 26 percent of India's population lacks adequate micronutrients in their diets. Developed through biofortification — the breeding of crop varieties whose grain features higher levels of micronutrients — high-zinc wheat can help address micronutrient deficiencies.
The results of the study, which took place over six months, confirm zinc-enhanced wheat's potential to improve the diets and health of disadvantaged groups who consume wheat-based foods, but the authors conclude that longer-term studies are needed.
In partnership with HarvestPlus and partners in South Asia, the International Maize and Wheat Improvement Center (CIMMYT) has bred and fostered the release in the region of six zinc-enhanced varieties that are spreading among farmers and seed producers.
Click here to read the full study.
---
Related tags